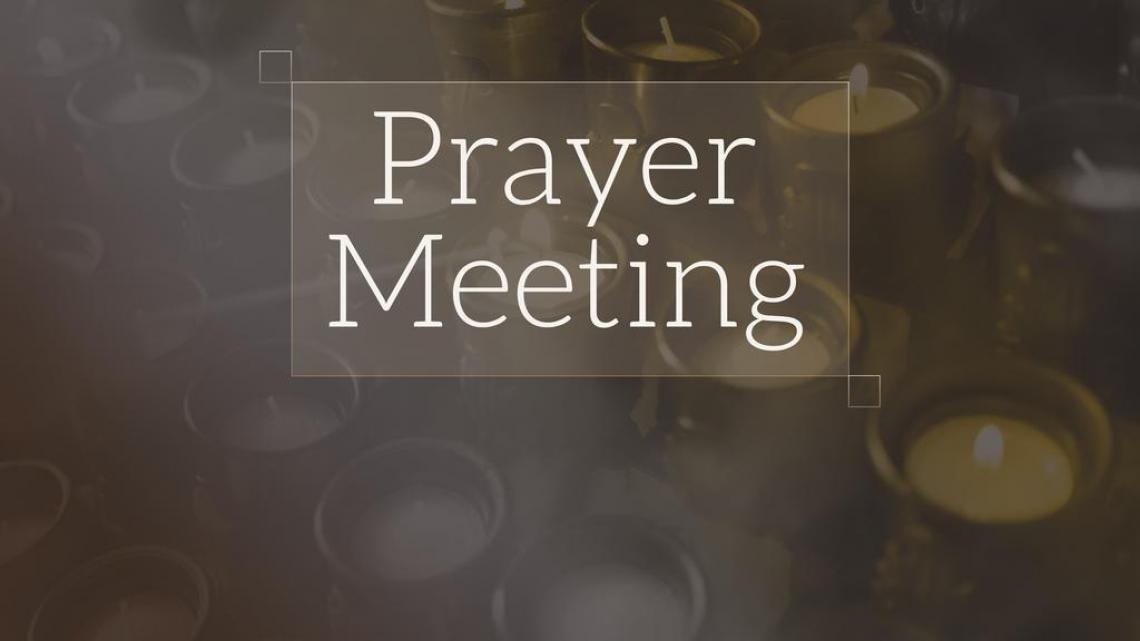 Jesus said, "My house shall be called the house of prayer."
With that in mind, there are several opportunities to plug in to the prayer ministry of Air Line Baptist Church.
On Sunday morning at 8:30 we meet in the Living Room for prayer. During worship each Sunday we have a rotating schedule covering our worship service in prayer. We also have a monthly Cottage Prayer meeting where we gather together to pray for revival for our nation and to pray for each other.
If you would like to serve on our prayer ministry team during any of these times, there are sign up sheets located at each welcome desk, you may contact Katrina Bishop at (770)539-4424, or you may contact us at info@airlinebaptist.org.