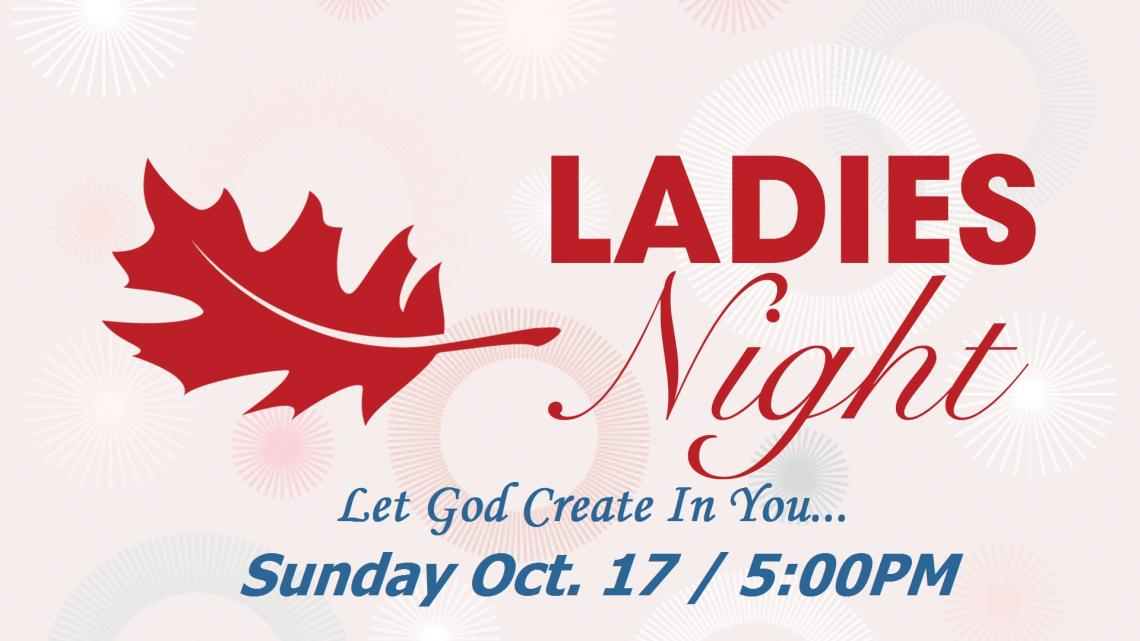 Let God Create in you...
All Ladies are invited to attend this evening of fellowship and fun. You're sure to enjoy the crafting and time together. 
October 17th at 5:00 PM in the Fellowship Hall of Air Line Baptist Church. 
Please be sure to register below and to bring $10 to help cover the cost of one of your crafts.