Lead Pastor
Mike Dorough
Mike Dorough is a graduate of The University of Georgia in Athens and Liberty University Theological Seminary in Lynchburg, VA. Pastor Mike has served as a Student Pastor, Lead Pastor, and Vocational Evangelist.
He and his bride Julie have two grown children and one grandchild – John Michael, married to Holly (grandson Wyatt) and Holly Ann, married to Scott. Pastor Mike has led mission trips to Russia, Germany, Poland, Brazil, and Nicaragua, in addition to mission trips throughout the eastern United States.
Mike has served two separate terms on the Truett McConnell University Board of Trustees, served on the Youth Advisory Board of Boyce College in Lexington KY, and on the Board of Grasp International an international missions ministry.
The Dorough family loves spending time together, especially at the beach and at University of Georgia football games.
Mike's Favorite Worship Song: Who am I? by Casting Crowns
Mike's Favorite Scripture: Romans 8:28
 (770) 534-5682 |  mdorough@airlinebaptist.org
Ministerial Staff
Andrew Fogarty - Student Pastor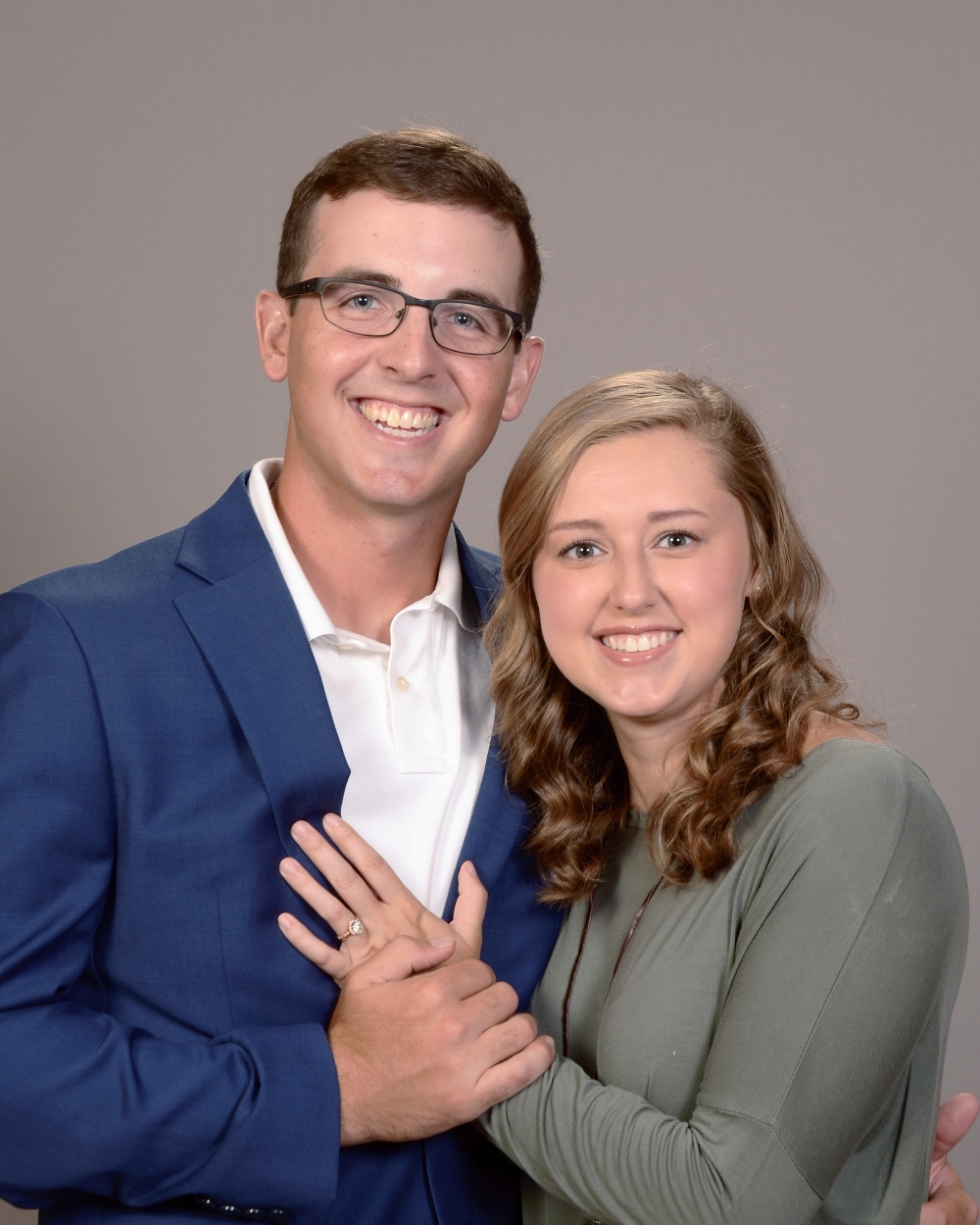 Andrew is a graduate of Jackson County Comprehensive High School and Truett McConnell University, where he received his degree in Christian Studies.  He played on the TMU baseball team and lettered all four years. He served as a Camp Counselor at Kanakuk Camps in Branson, MO. He and his wife, Sara Grantham Fogarty, both interned in the Student Ministry of Christ Place Church in Flowery Branch, Ga. He has discipled middle school, high school and college age young men. He loves ministry, all sports, and building relationships.
Andrew's Favorite Worship Song: Great are You Lord by Passion ft. Matt Redman
Andrew's Favorite Scripture: 2 Corinthians 5:21
 (770) 846-1948 |  afogarty@airlinebaptist.org
  Matt Gregory - Worship Pastor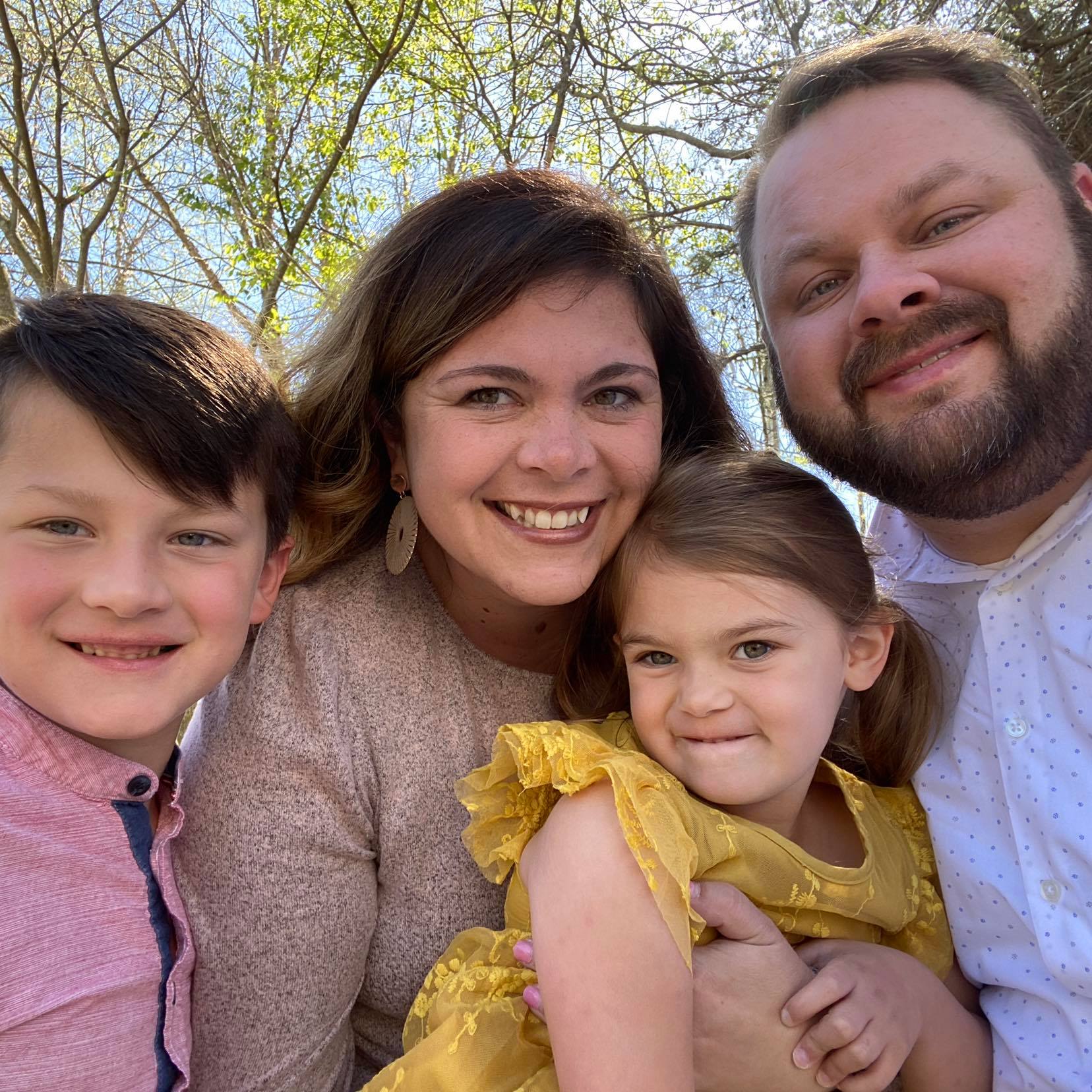 Music has always been a big part of Matt's life. Matt studied Worship and Church Music at Truett McConnell University in Cleveland, GA. 
He and his wife Jenny have two children, Cannon and Emma.
The Gregory family enjoys spending time watching Atlanta Braves baseball and spending time traveling together.
Matt's Favorite Worship Song: Lord, I Need You by Matt Maher
Matt's Favorite Scripture:Colossians 3:16
 (706) 968-0685 |  mgregory@airlinebaptist.org
    Chase Reed - Outreach Pastor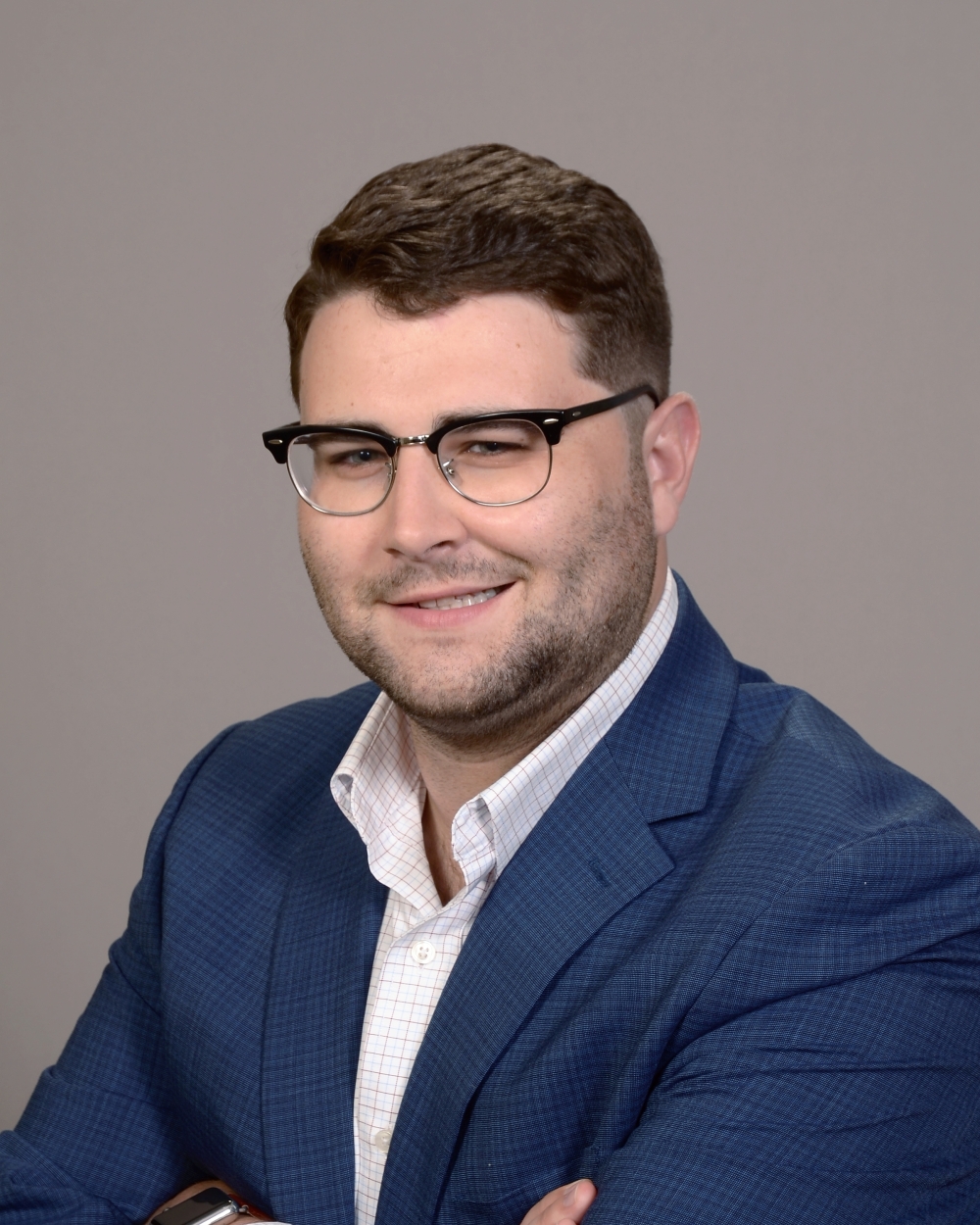 Chase is a life long resident of Gainesville who surrendered to the call of the ministry here at Air Line Baptist Church. Chase has a deep passion for this community and desires to see ALBC continue to work spread the Gospel throughout Hall County and to the ends of the earth.
Chase's Favorite Worship Song: The Way by Pat Barrett
Chase's Favorite Scripture: Galatians 1:10
 (678) 936-5066 |  creed@airlinebaptist.org
       Kevin Shockley - Children's Pastor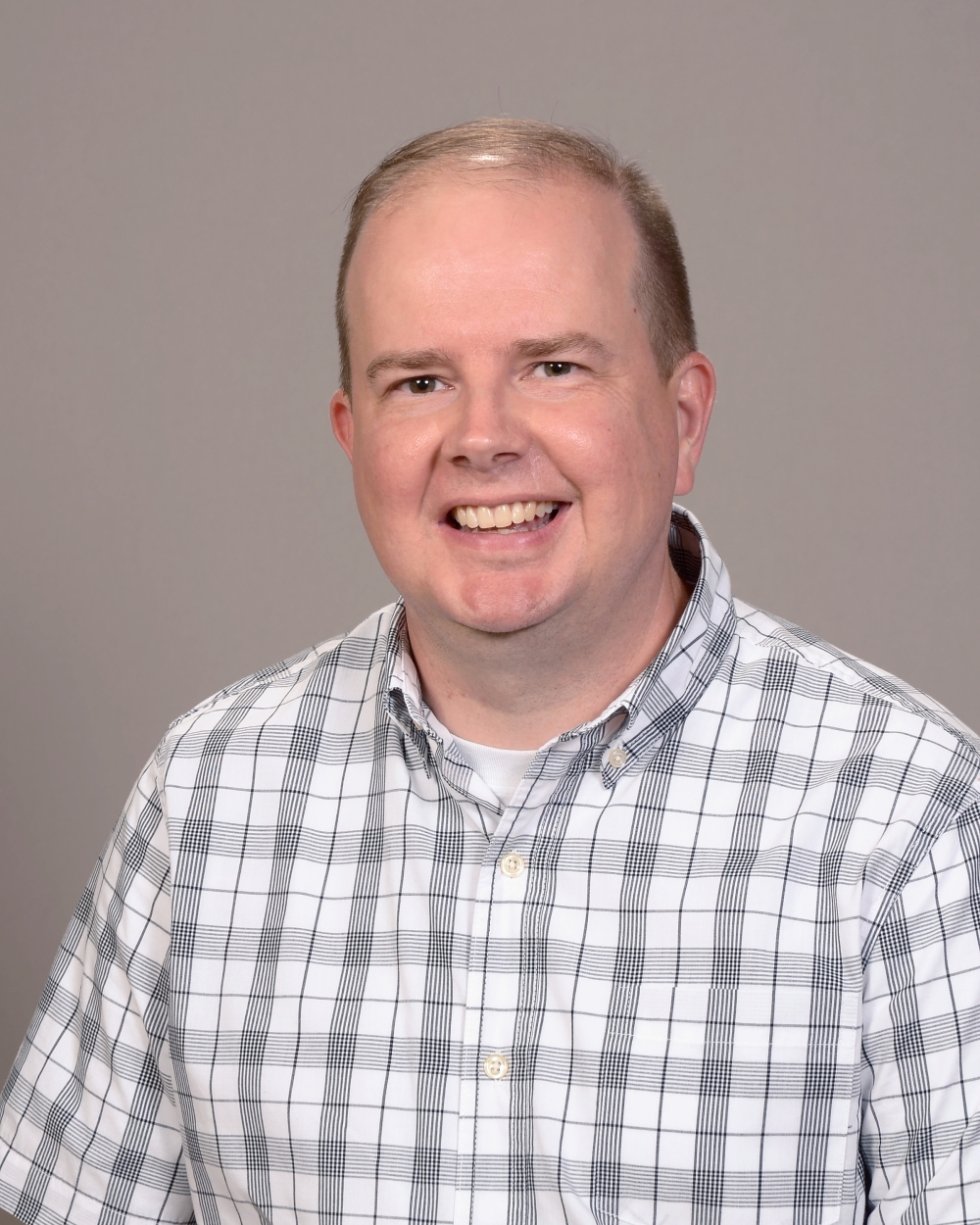 Born and raised in Gainesville, Kevin is married to Carrie and they have two children, Luke and Caroline. Kevin has been involved in children's ministry since he was in college.
Kevin's Favorite Worship Song: Jesus Messiah by Chris Tomlin
Kevin's Favorite Scripture: Colossians 3:23
 (770) 534-5682 |  kshockley@airlinebaptist.org
        Mike Welborn - Executive Pastor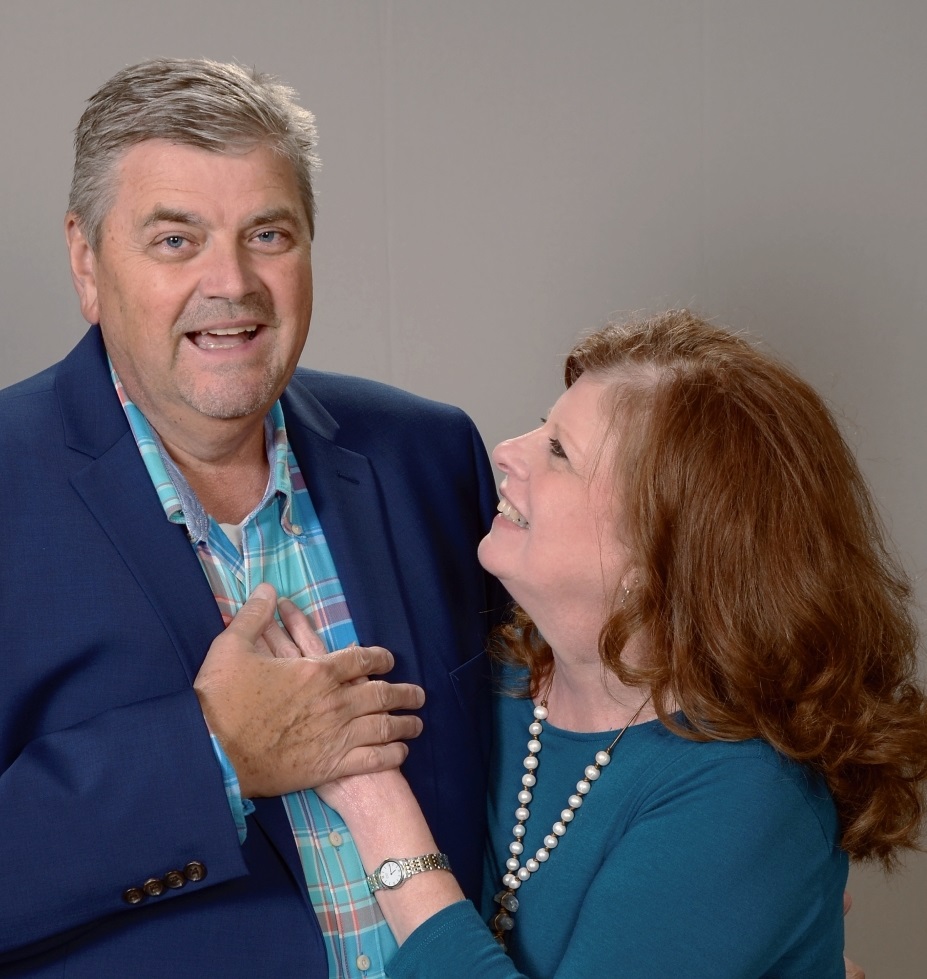 Mike and his wife Janice live in Gillsville, GA where he loves spending time with his children Taylor & Heather and Erin & Geoff, and grandchildren Landon, Britton, Clayton, Mattie, Abigail, and Hudson.
When he's not working around the Church or playing with his grandkids Mike enjoys hunting, fishing, and fellowshiping with his church family.
Mike's Favorite Hymn: It is Well (page 410)
Mike's Favorite Scripture: Proverbs 3:5-6
 (770) 380-8578 |  mwelborn@airlinebaptist.org
       Administrative Staff
        Carol Brown - Administrative Secretary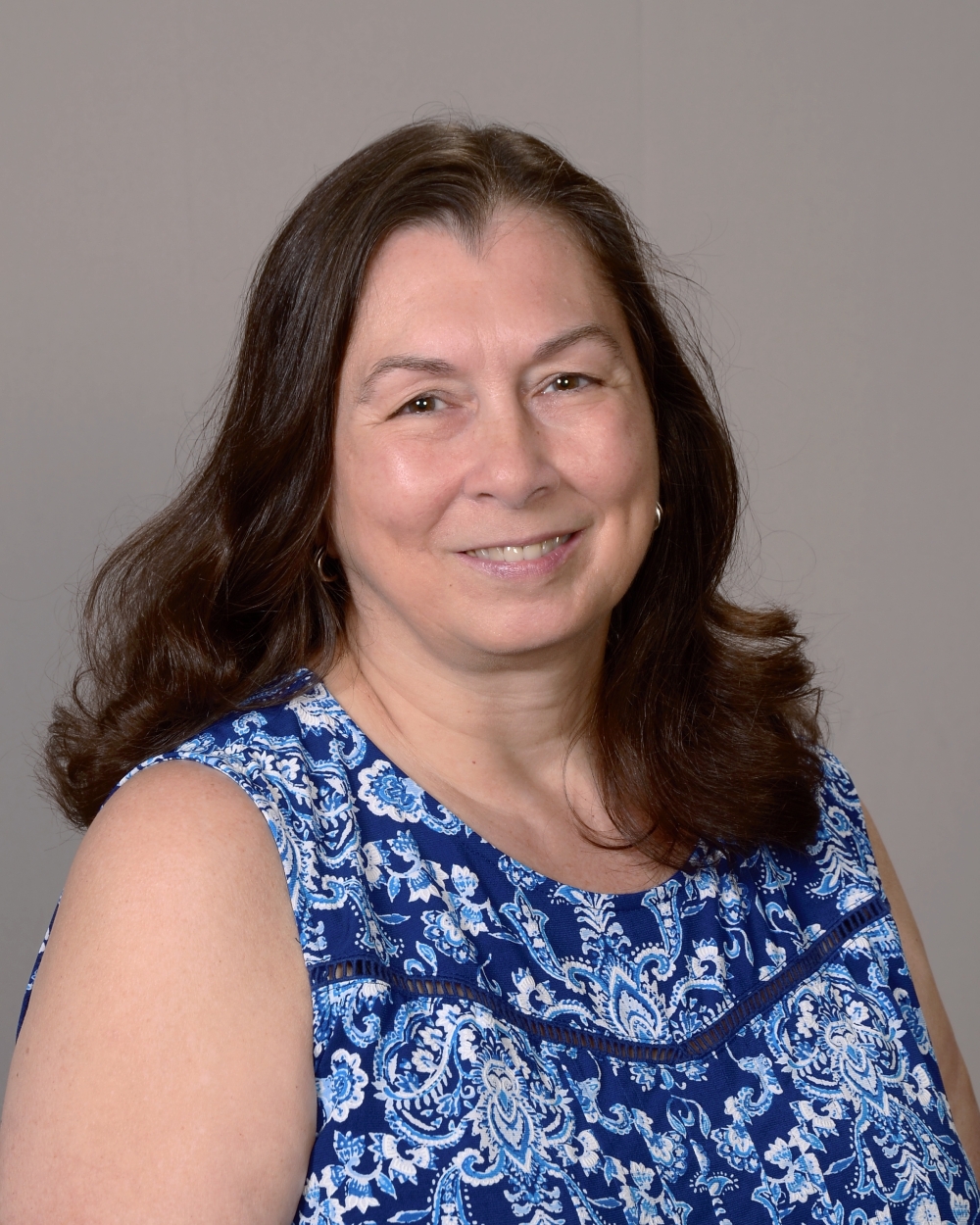 Carol has been a member of Air Line Baptist Church her whole life and has been the Church Secretary since 2008. Carol is married to Ricky and they have two son's Jeremy and Steven along with a daughter in law Jessica. They have three grandchildren Ryan, Rachel, and Jacob.
Carol's Favorite Worship Song: Amazing Grace (My Chains Are Gone) by Chris Tomlin
Carol's Favorite Scripture: Jeremiah 29:11
 (770) 534-5682 |  cbrown@airlinebaptist.org
          Kim Ledford  - Financial Secretary
Kim has worked at Air Line for 25 years. She is married to Ronny who is an account manager at an explosives company and has two children, Susan and Lance, son-in-law Brian, and two grandchildren, Lexi and Josh.
Kim's Favorite Hymn: It Is Well
Kim's Favorite Scripture: Isaiah 41:10 & Matthew 11:28
 (770) 534-5682 |  kledford@airlinebaptist.org