We're so glad you're interested in visiting us here at ALBC! When you arrive for our 10:30 service you should see several "visitors parking" spaces located near the entrance of the main Worship Center. If you're having trouble locating where to park, you should see some of our greeters out and about in the parking lot and they would be more than happy to assist you.
As you enter the building you will be welcomed by our greeters. We encourage you to stop by the Welcome Desk in the Worship Center lobby for more information about Air Line and our different ministries/opportunities.
If you have infants, pre-schoolers, or elementary school aged children with you, our greeters are also there to assist you in finding our Children's Wing. Once there, a trained member of our ALBC Children's Ministry team will help you check your child in to one of our safe and secure Life Group rooms.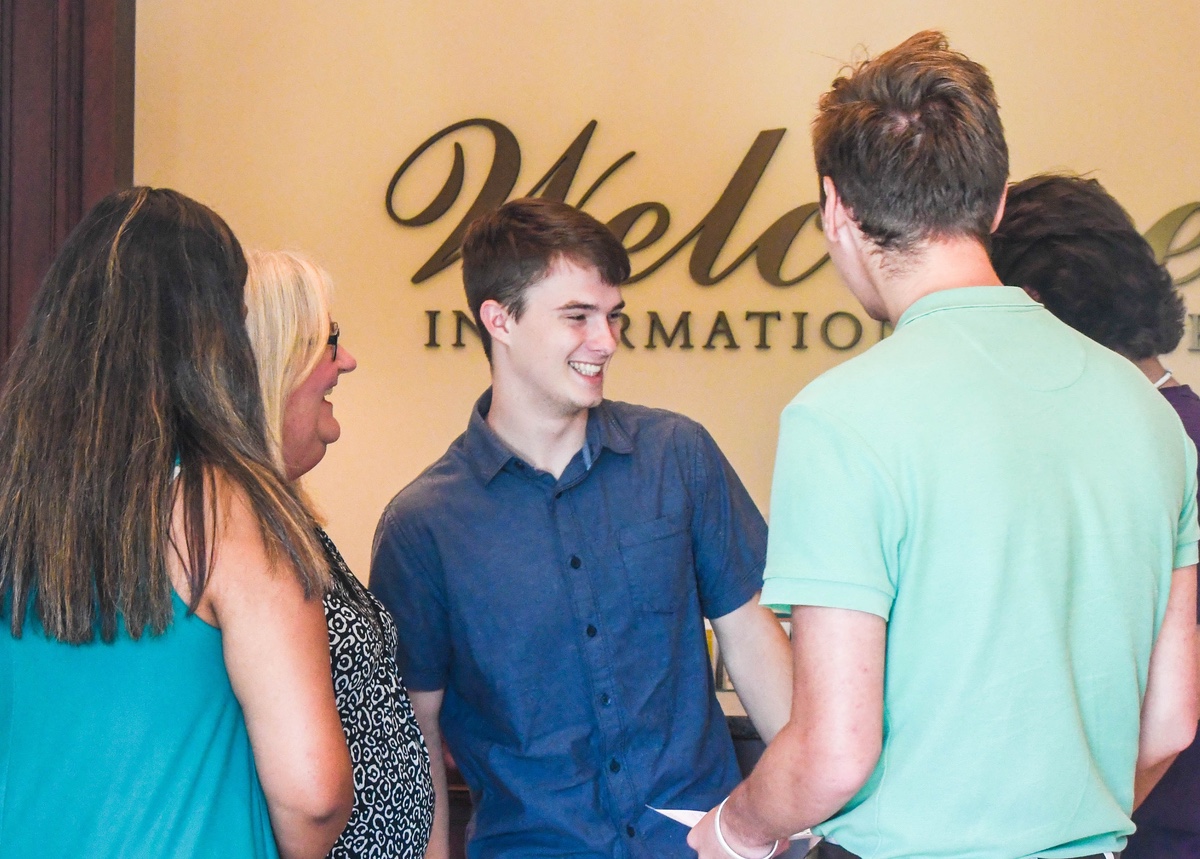 ​​​