The Children's ministry at ALBC is divided into three major areas: the Nursery (under 2), the Pre-School Department (2-Kindergarten), and the Children's Department (1st-5th grade). We've got a special place for all of your children here at ALBC!
Sunday Mornings @ 9:15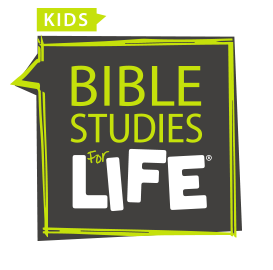 Just like we have a Sunday School class just for you here at ALBC we've got one specifically for your children as well. During our Sunday School time our kids learn Bible lessons and do activites that teach the character of God, the work of Christ, and the means of having a relationship with him.
The Big Picture Worship Hour – Sundays @ 10:30

The Big Picture Worship Hour is a Christ-centered program that focuses on the big picture of God's plan – the story of redemption through Jesus Christ. The Big Picture Worship Hour features a Bible story, praise & worship, group games, mission videos, and much much more! We even bring our Kindergarteners in for the fun!
During this time K-4th graders meet downstairs in our Children's Wing and our Pre-Schoolers stay in the upstairs area of the Children's Wing, where the Nursery is located. The kids who are in 5th grade move upstairs after Sunday School to the worship service with their parents.
Wednesdays @ 6:00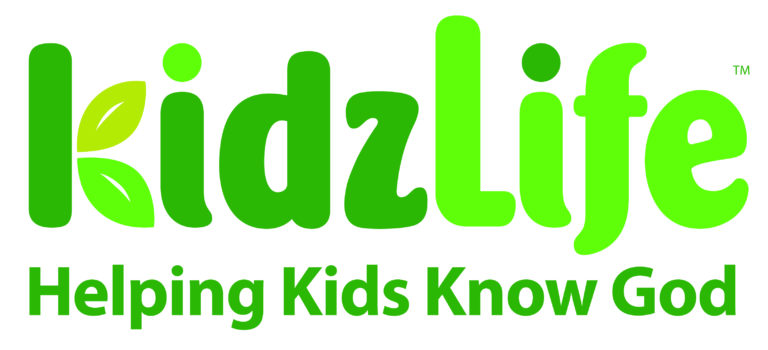 We're excited to be starting KidzLife here at ALBC. Each Wednesday night from 6:00-7:15 our pre-schoolers through 5th graders dive deep into God's Word focusing on one Bible verse each week. KidzLife has everything – from praise & worship to large group lessons to interactive small group time and fun & games. KidzLife is the perfect way to help kids know God!