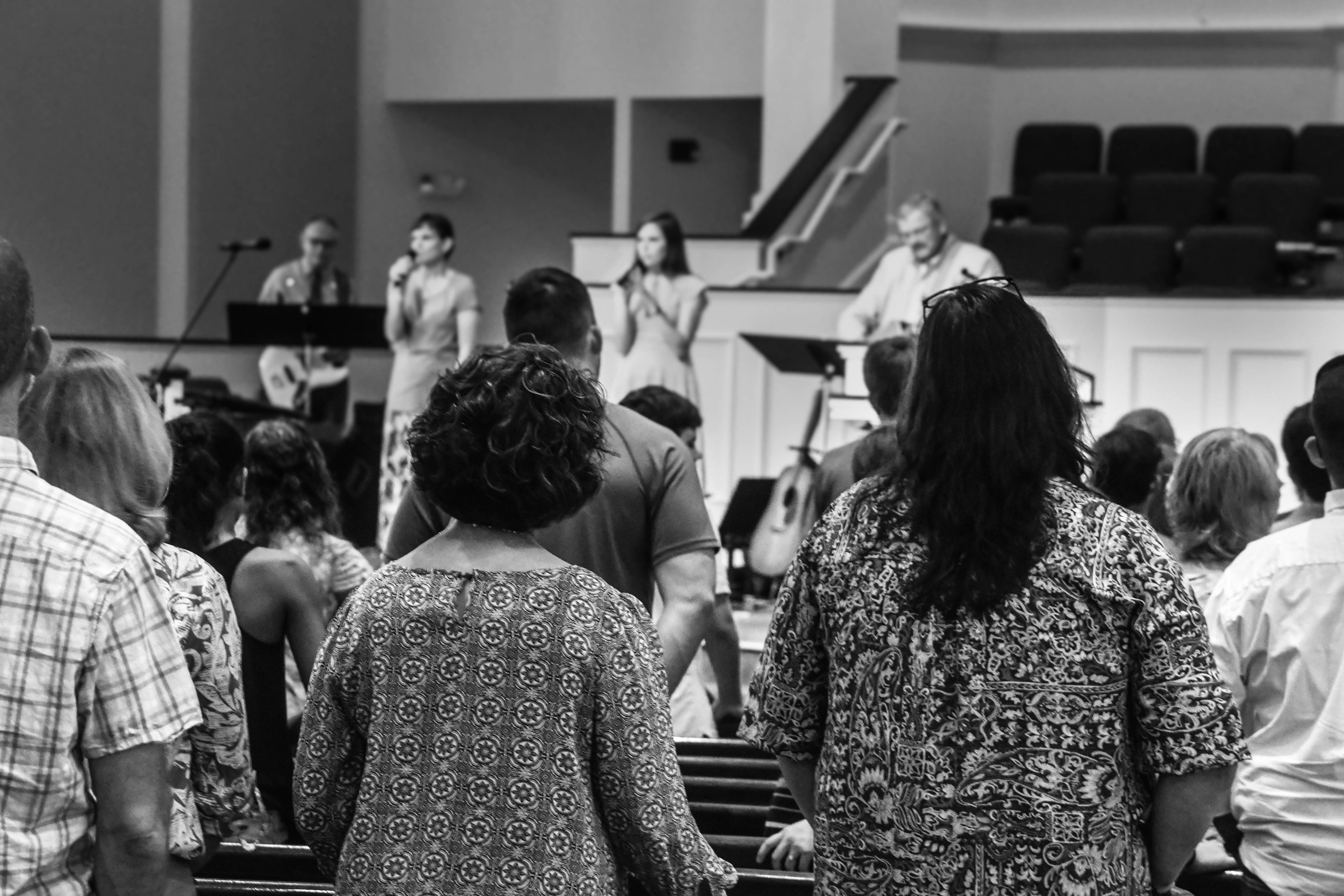 Worship at ALBC will include all types of music that is honoring to God. We use the Worship Choir, Praise Teams, Soloists, and a variety of instruments to add to the worship experience.
Everyone is encouraged to participate in worship either as a member of one of the musical teams or as a congregational worshipper. God inhabits the praise of His people, therefore we strive to always lift Him up and offer our best in praise.
Join us at any of the rehearsals to become part of the music ministry team or contact Pastor Mike W at mwelborn@airlinebaptist.org.